About newwork
newwork is a new workspace located in a recently rehabilitated old industrial building in the 22@ district (Poblenou), the most charming and developing technology district nowadays in Barcelona.
The industrial building has been rehabilitated by the prestigious architecture office Trias de Bes, caring about the values of the company based on sustainability, modernity without losing the original essence of the old electrical components factory that it housed.

With its more than 2,700 m2 of offices and coworking areas capable of hosting up to 300 users, it is one of the largest business centers in Barcelona, which provides infinite possibilities for networking, cross-selling between users and of course social relationships.
Enjoy..
12 meeting rooms with capacity from 4 to 12 peoples
Training room with capacity for 25 people
Reception hours from 8am to 7pm
Open meeting areas
Soundproof booths for calls
High speed fiber optic
2 office/ dinning room
Kitchen with microwave, refrigerator, dishwasher ...
Open 365d / 24h
Rest and relaxation areas
360º terrace rooftop
Courtyard
Changing rooms with showers
Personalized access control
And many more services!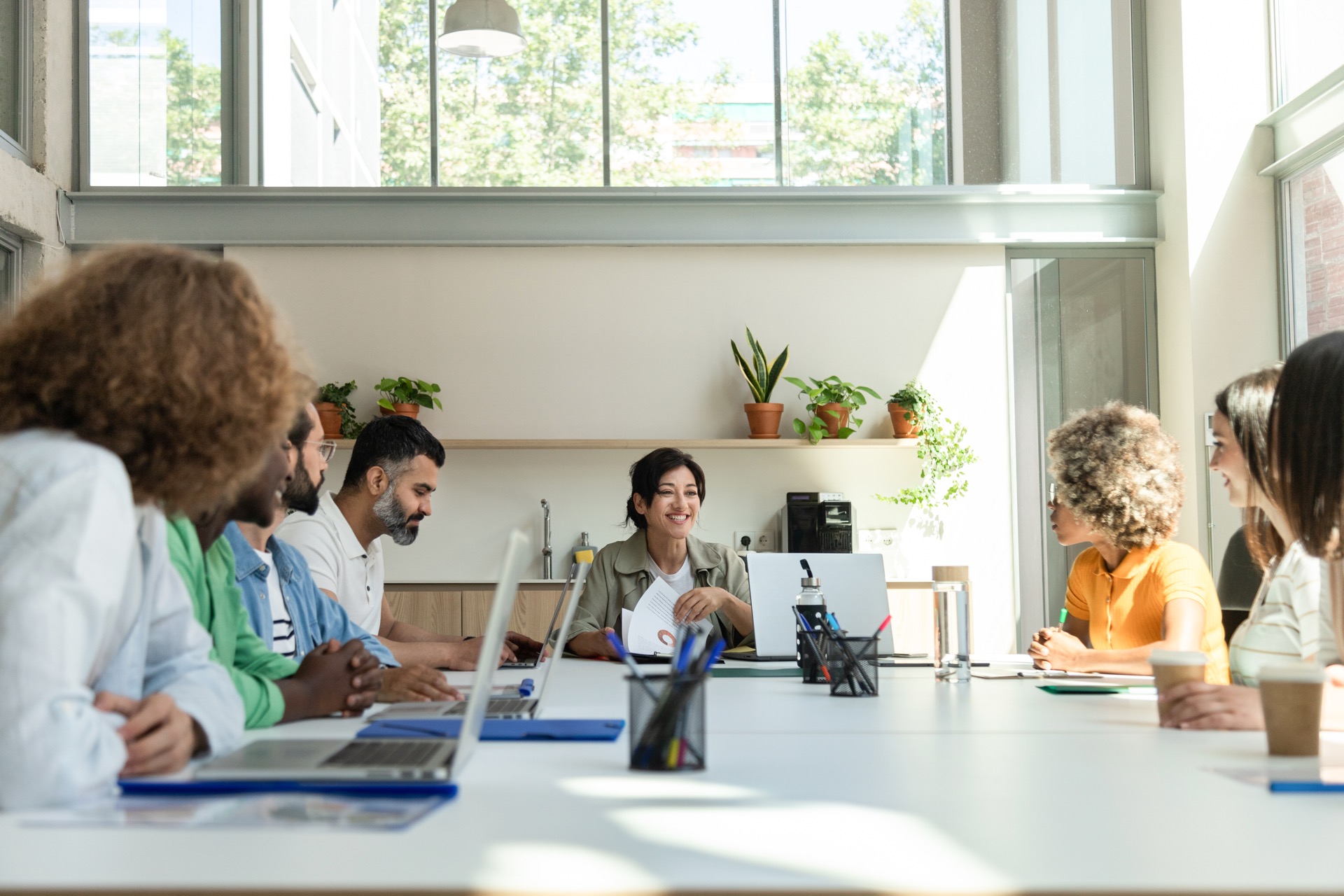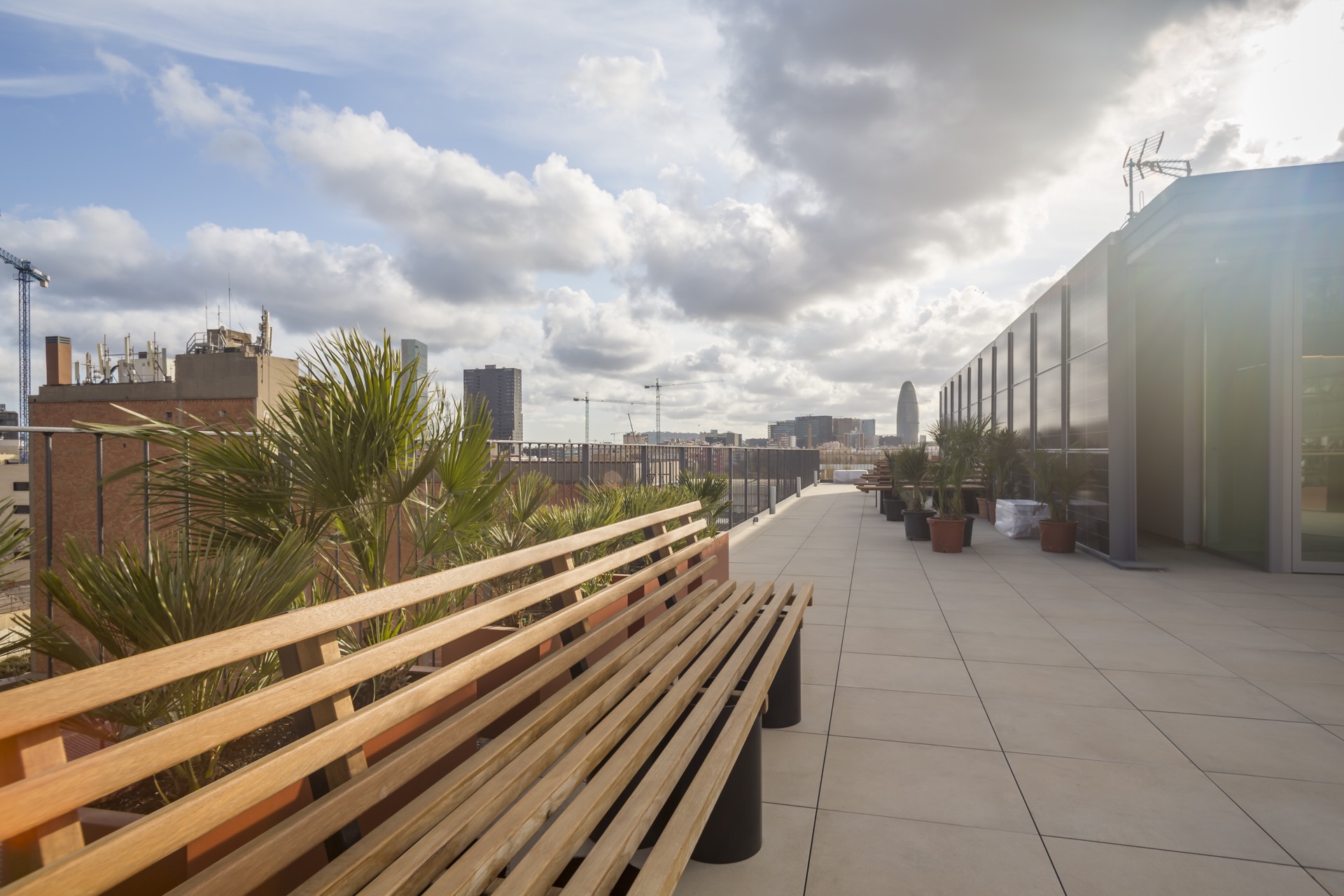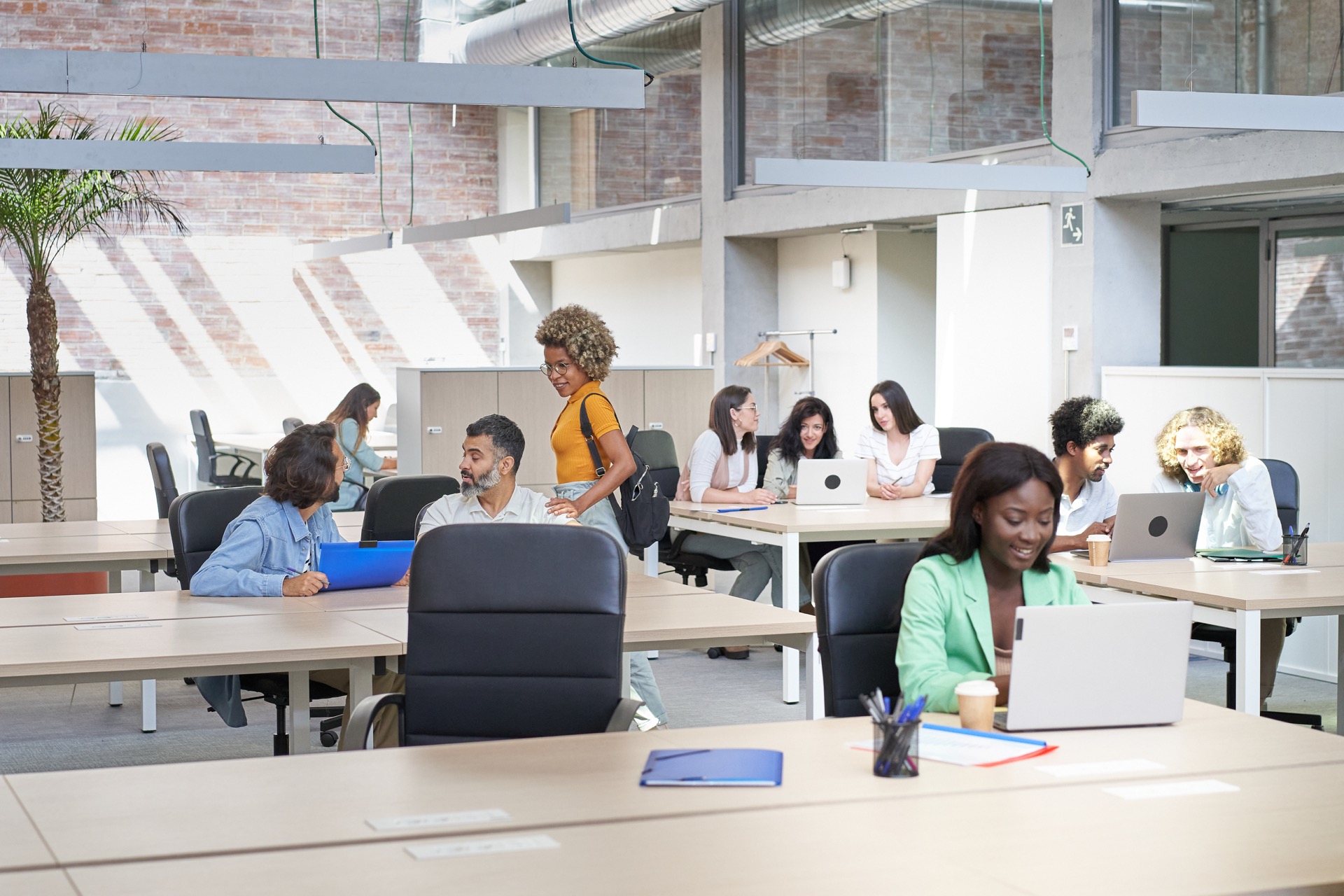 Call us at +34 933 074 420 for more info or simply come and visit us from 9am to 7pm
REQUEST visit
Valentín Barrio
15 Septiembre 2023
Ani increíble su gestión. Nos resolvió absolutamente todo. GENIA!
Rodrigo Ares Arroyo
31 Agosto 2023
Mi pareja y yo hemos pasado seis meses en Barcelona y hemos ido a diario al coworking. Puedo decir con franqueza que una de las cosas que más vamos a echar en falta es ir a trabajar allí. Un edificio impresionante con unas instalaciones modernas y con todo lo que puedas necesitar para trabajar cómodamente. También hay buen ambiente, tranquilo y en donde de vez en cuando se organizan eventos. ¡Muy recomendable!
Agnieszka Eva Núñez Romanowska
25 Abril 2023
Un edificio clásico a la par que moderno. Si quieres enfocarte en tu trabajo es todo un acierto. Realmente luminoso y tranquilo, totalmente maravillada de que a veces hagan sesiones fotográficas o spots.
Enric Garcia Torrents
25 Abril 2023
Yo les regalaría una cafetera, lo mejor del co-working.